Sustainable Development Goals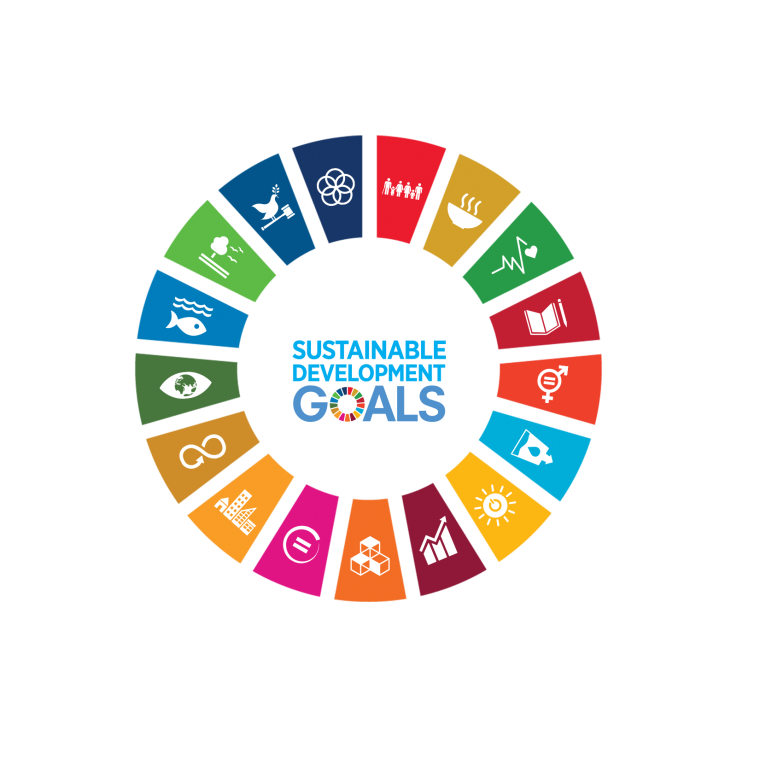 It is the process of development of land, cities, communities and businesses provided that it meets needs of the present without compromising the ability of future generations to meet their own needs. The world is facing the danger of environmental deterioration that must be overcome along with keeping requirements of economic development, equality and social justice.
April 28, 2022
This morning, Thursday, April 28, 2022, Dr Prof. Ayman Mohamed Ibrahim, President of Port Said University, participated in the periodic...
Read More